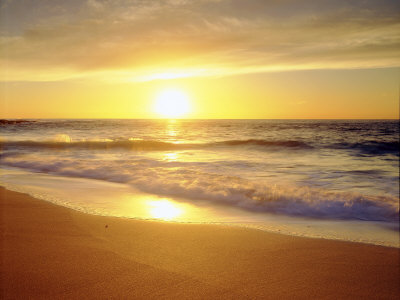 Join your NITOC friends for a fantastic beach party with volleyball, soccer, frisbee, and much more! Please bring your own towels, tables, food, drinks ect.
There is free parking, decent bathrooms, a park and playground, as well as, of course, the ocean! We will meet on the grassy area to the right of the main parking lot as you are facing the ocean. The official start time is 12 so that you can attend church if you would like, however people will be there early in the morning to save a spot large enough for our group, so come whenever you want.
If you have any questions contact Jarah Burke (858) 699-3587, or Claire Schalin (858) 336-4106. Hope to see you all there!
Date: Sunday, June 5, 2011
TIme: Noon to 6:00 pm (or stay for the sunset)
Location: La Jolla Shores Beach, La Jolla, CA
Address for your GPS: 8300 Camino Del Oro San Diego CA 92037